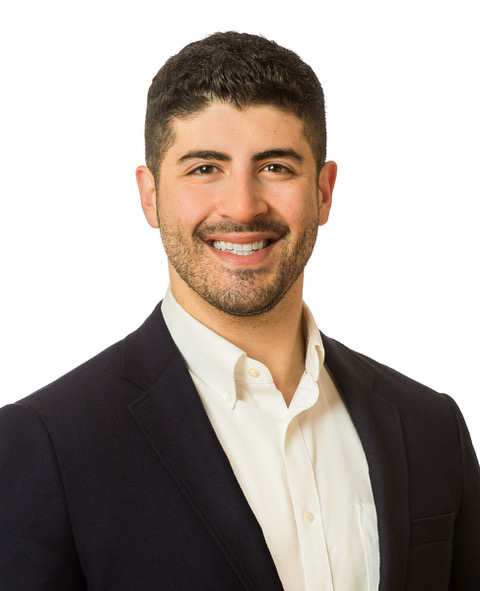 Andrew J. Rebennack
Avision Young, San Francisco
Andrew Rebennack is a sales and leasing real estate agent focusing his practice in the Bay Area. He has handled real estate transactions locally as well as nationally, and has significant experience working with companies touting robust real estate portfolios. 
Prior to his career in real estate, Andrew earned his law degree from Louisiana State University and practiced law at an influential New Orleans law firm, litigating commercial and insurance coverage disputes. He transitioned into real estate as an associate with TRI Commercial Real Estate and Mohr Partners, Inc. in San Francisco.
Credentials
·  Licensed California Real Estate Salesperson
·  J.D./D.C.L.
·  Louisiana Bar - State and Federal District Courts, U.S. Court of Appeals for the Fifth Circuit
·  California Bar - State Courts