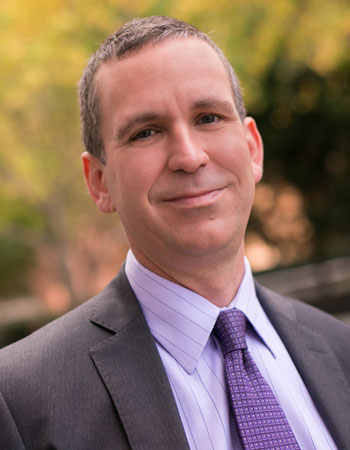 Marc Stimpert has 22 years of litigation and trial experience. Marc is licensed to practice law in California and Colorado, and in thirteen federal courts. Marc has litigated a total of twelve published cases, including a case before the Supreme Court of the United States.
Marc's litigation experience includes a wide variety of commercial and business disputes, real estate disputes, torts, family law matters, administrative disputes, environmental and regulatory disputes, and appellate work. Marc also holds a master of science degree, and has been published in both legal and scientific journals. Marc's practice includes helping other attorneys with difficult cases that go to trial.
While Marc has litigated cases throughout the country, he has not forgotten the value of fairness and hard work. Marc is passionate about protecting the rights of his clients. Marc is a tough, competent litigator, who strives to help his clients experience peace of mind and satisfaction in their cause.