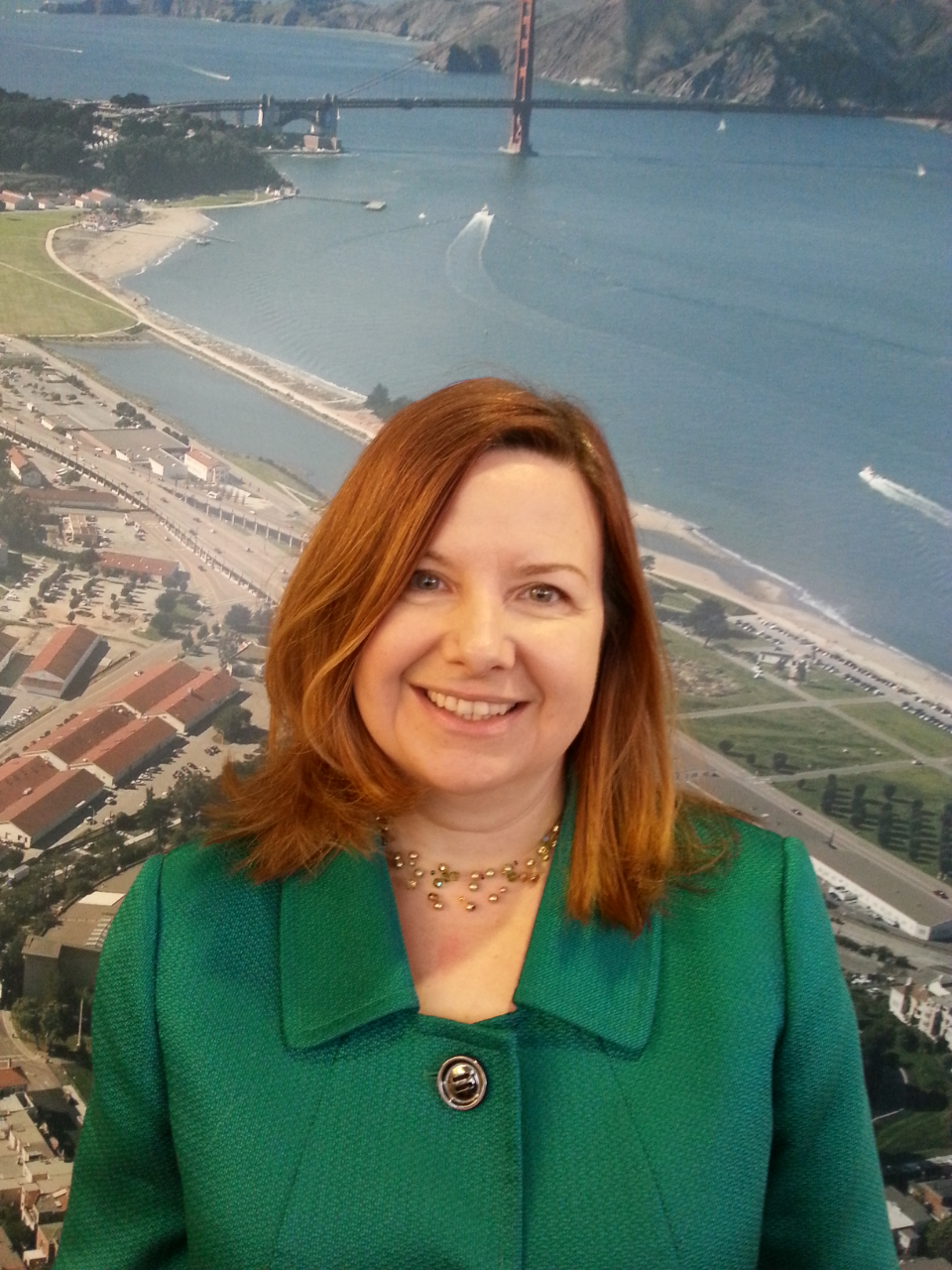 Lorrie Pendleton
Banker - Sales & Service Manager
Lorrie Pendleton joined First Republic Bank in 2008 as Preferred Banking Office Manager for the Montgomery office in Downtown San Francisco. Her background includes over 20 years in the Financial Services Industry holding positions in Business Development, Operations, Lending and Management. 
Lorrie is currently the Sales and Service Manager for the Pine Street Office in the Financial District of San Francisco.
Dedicated to her clients, Lorrie has the knowledge and experience to help everyone from the most complex transaction and account (Hedge Funds/PE/VC/Family Office) to everyday transactions and accounts for the individual client.
Responsive, friendly, and accurate, exceptional client service is her passion.