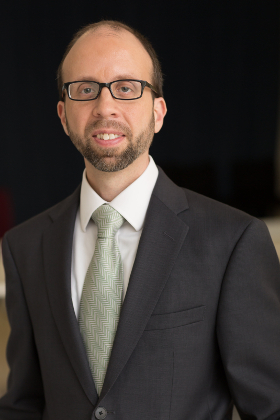 Dean has advocated for employees since 2005. He is experienced in three areas of employment law: (1) wrongful termination and harassment, (2) wage and hour, and (3) leaves of absence. 
Dean represents employees in both the private and public sector. He has handled a variety of wrongful termination cases, including discrimination, retaliation, harassment, and whistle-blower matters. 
Dean also represents individuals who have claims regarding their pay (minimum wage, overtime, and unpaid wages), meal and rest violations, and sick leave violations. 
Dean has experience in both state and federal court, including trials and appeals.