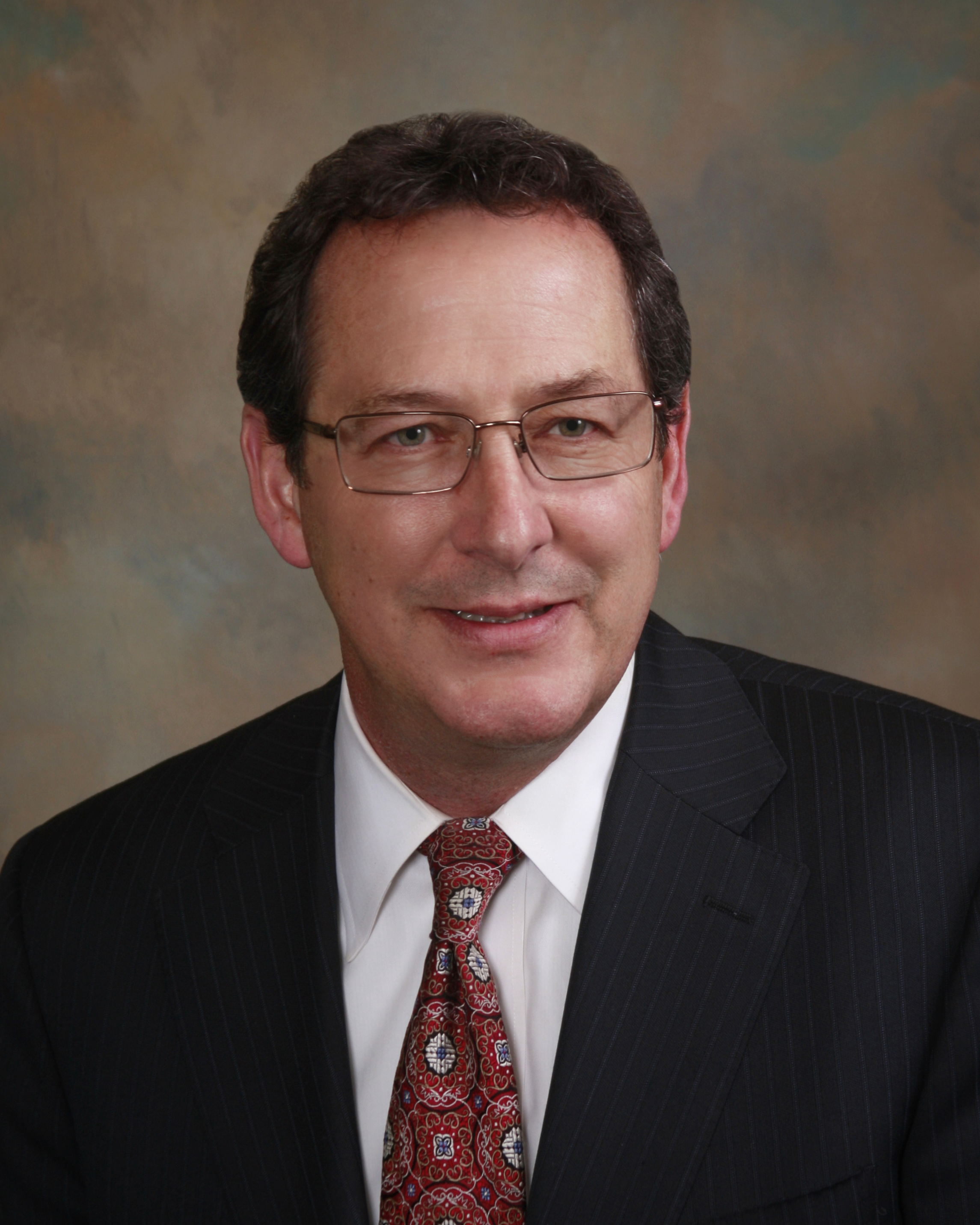 Mark J. Zanobini
Law Office of Mark J. Zanobini, P.C.
Experience matters and here at the Law Office of Mark J. Zanobini P.C. we offer our clients a level of litigation experience and excellence that is hard to find. We only represent people who have been injured and are in need of help.
We are comprised of experienced and energetic trial attorneys who know how to get the best results for our clients.  Our clients know that they are going to get the very best personalized representation and attention to detail.
For almost 30 years Mr. Zanobini has successfully handled all types of catastrophic personal injury and wrongful death cases including those caused by vehicular accidents, product liability, dangerous premises or medical negligence.
MARK J. ZANOBINI, born in San Francisco, was admitted to the California bar in 1985, the Texas bar in 1991, and the District of Columbia bar in 1993. Mr. Zanobini received his B.A. from UC Berkeley in 1982, and his J.D. degree from the University of San Francisco in 1985.
He has written articles on "A New Courthouse for San Francisco" and Personal Injury issues, including "Discovery in Seat Belt Litigation Cases", "What You Should Know About Passive Restraint Litigation," and "Medical Malpractice, From Start to Finish" and has lectured on "Legal Ethics...Making Your Way Through the Maze of Everyday Practice" and at the U.C. Davis Anesthesiology Conference.
Mr. Zanobini is on the Board of Directors of the San Francisco Trial Lawyers Association and is a member of the Bar Association of San Francisco, Alameda County and American Bar Associations, State Bar of California, State Bar of Texas, District of Columbia Bar, Consumer Attorneys of California, Italian American Bar Association and American Association for Justice. He has also served as a Deputy District Attorney in Alameda County.