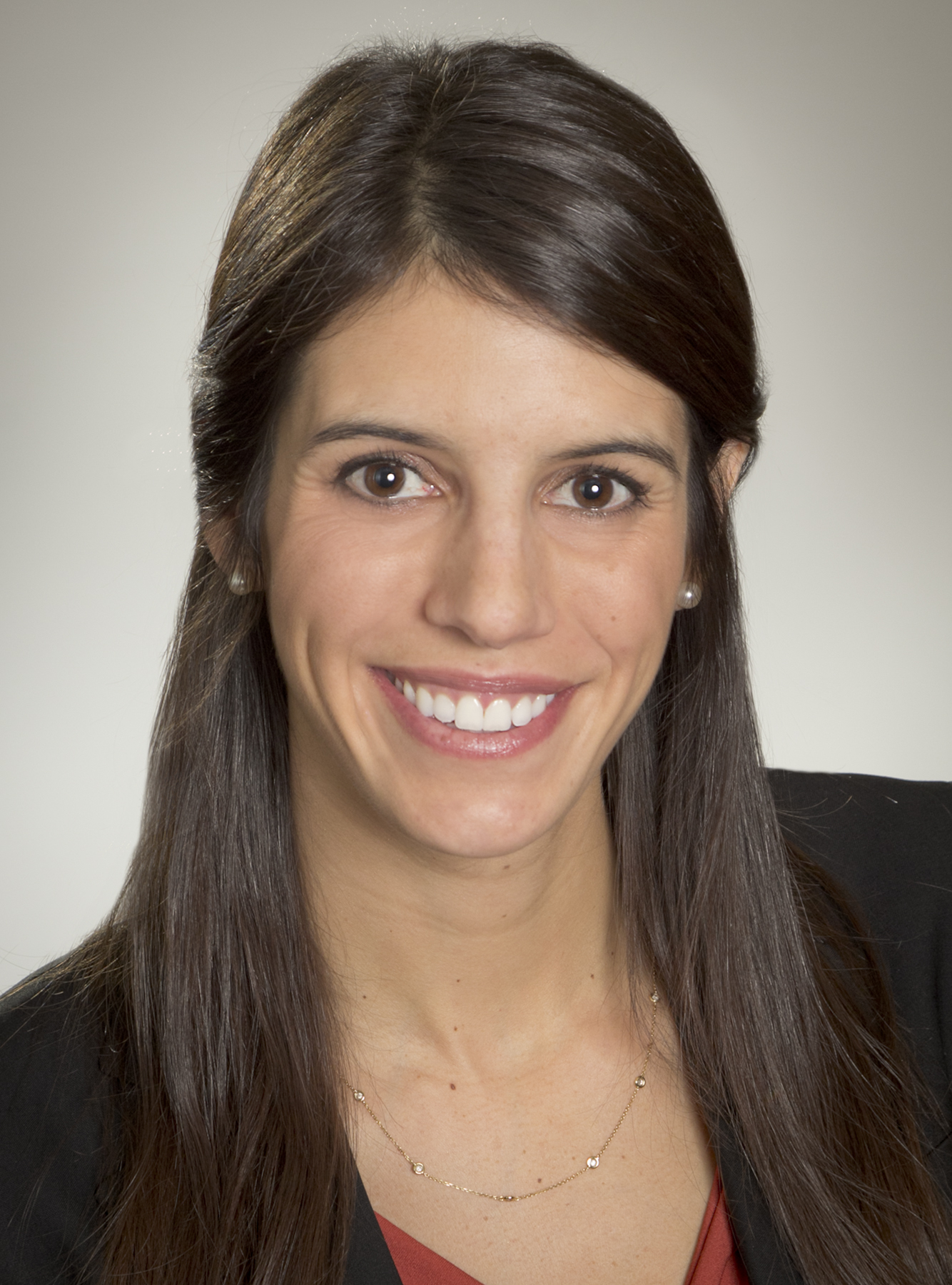 Tanis Kelly
The Settlement Alliance West
Tanis Kelly is dedicated to helping plaintiffs and their families make the most of their settlements. Tanis joined The Settlement Alliance-WEST after attending U.C. Hastings College of the Law and practicing law for a number of years in San Francisco. During her legal career, Tanis litigated personal injury cases and saw firsthand how important it was for plaintiffs to have a caring, skilled professional by their side to help them plan for their future.
Tanis' background as a litigation attorney is invaluable to attorneys and claimants alike. She has an in-depth knowledge of settlement planning and the nuances of government benefits and trusts. Attorneys can rely on Tanis to attend mediations, meet with clients, prepare personalized settlement plans and help clients understand their options. Tanis' familiarity with the courts ensures that settlements requiring court approval will be approved quickly.
Tanis understands what her clients have been through and what they will face as their litigation comes to an end. Utilizing The Settlement Alliance-WEST's national network of experts and business partners, Tanis is able to offer clients a broad array of options to maximize their settlement and ensure financial security for the future.
Tanis lives in San Francisco with her husband and daughter. She loves skiing and snowboarding, traveling and cheering for the Giants. She is a proud supporter of the San Francisco Bar Association's Putting for the Pipeline charity golf event and likes to think of herself as a golfer, despite her horrible short game.