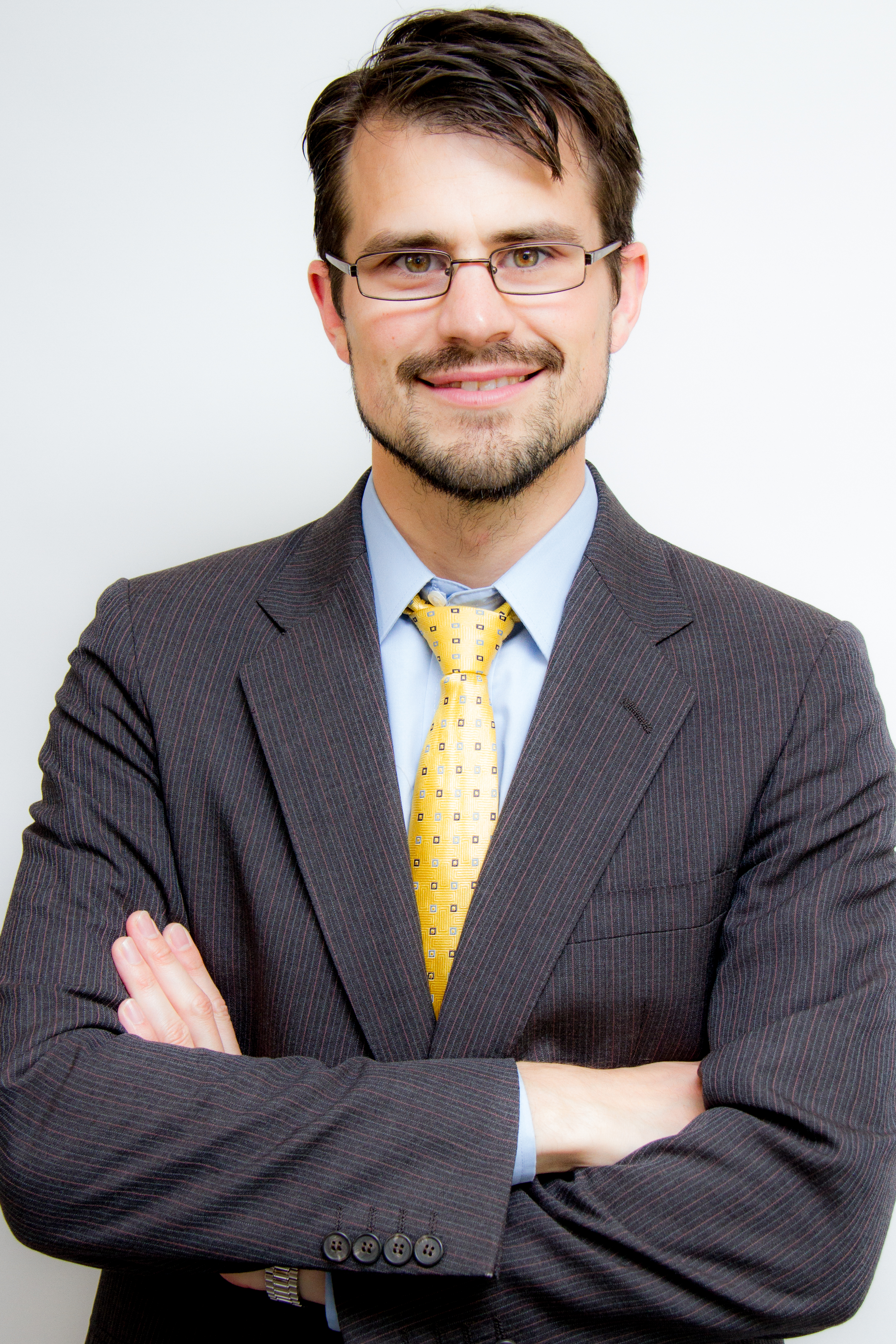 Otis Landerholm
Landerholm Immigration, A.P.C.
Otis Landerholm is an immigration attorney with a purpose! At his Oakland-based immigration law firm, he and his staff defend the rights of people from all over the world.
Otis, who speaks both Spanish and Mandarin Chinese, has lived in several countries, including Spain, Argentina, Japan, China and Ecuador. As such, he and his firm believe strongly in the freedom of movement – the right to travel and to explore other parts of the world without government interference.
He is a graduate of Washington State University and Golden Gate University School of Law in San Francisco.
As a lawyer dedicated to civic and professional leadership, Otis volunteers with many local non-profits and is a member of many professional organizations, including the American Immigration Lawyer's Association.
He currently lives with his wife, Wendy, and their two children in Oakland, California. Together with his family, he enjoys playing music, throwing Frisbee, traveling and bicycling.