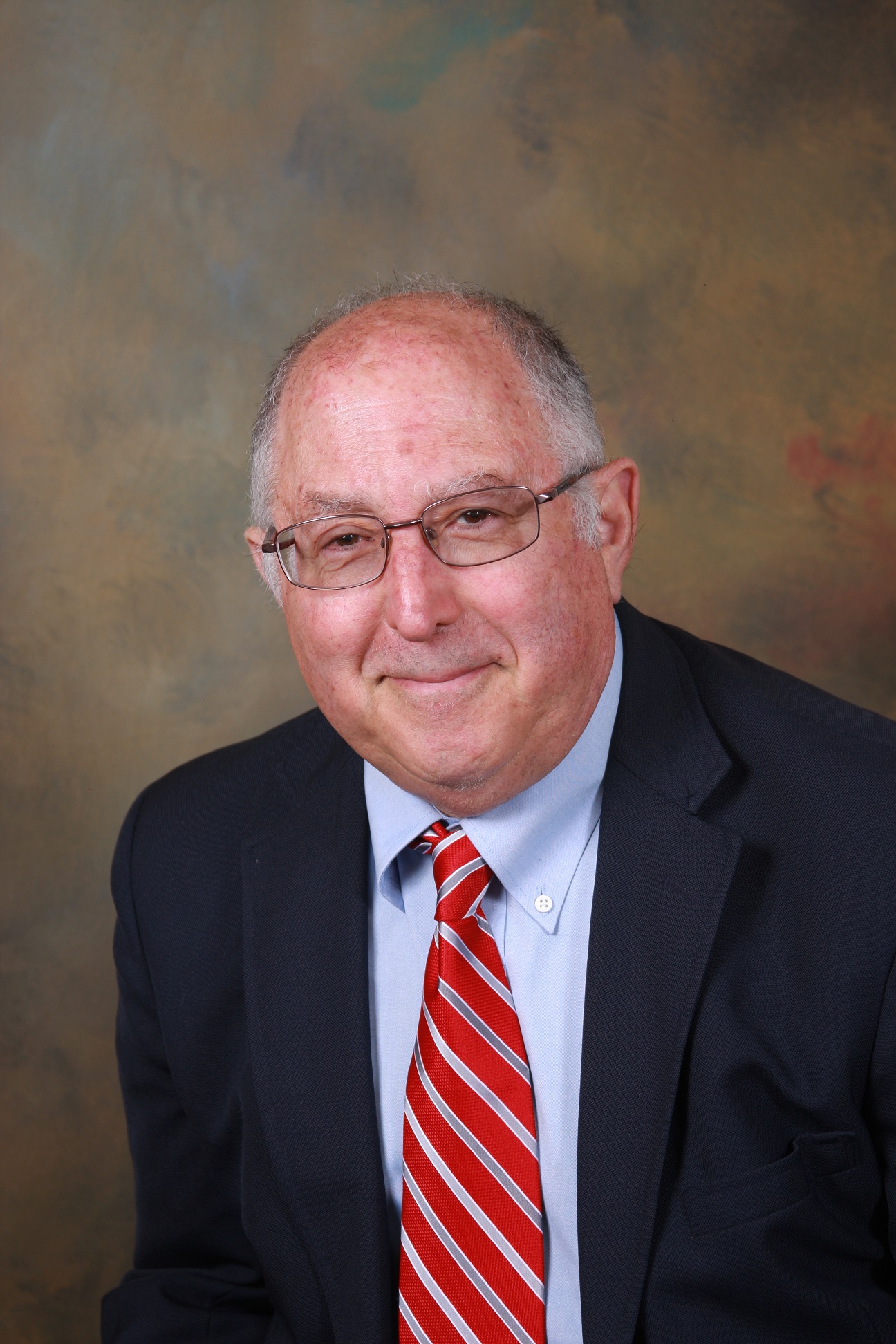 Stephen R. Gainer, Esq.
Law Offices of Stephen R. Gainer
I graduated with an Honors Degree in political science from the University of Michigan in 1965. I graduated from the University of Chicago Law School in 1968 and was one of the editors of the school's law review for 1967-1968.
I have practiced by myself for over 35 years and at age 77 I still enjoy my work. I like working with most of my clients who tend to be very likeable interesting people. This is fortunate since I am a "late bloomer" parent of 21 year old twins one of whom threatens to go to law school.
At my stage in life I take pride in getting the best practical results for my clients based on cost-benefit considerations, recognizing that ego driven 'toughest meanest' lawyers generally just run up attorney fees and negatively impact effective results, since neither most of my clients (nor their "deal partners" or "adversaries") are "bad people" but just people who end up needing guidance or end up in misunderstandings or disagreements due to lack of earlier written documents or ambiguous written documents or just due to "falling out of love" as business associates or neighbors, etc. I have been fortunate in dealing with many like-minded lawyers representing "the other side."