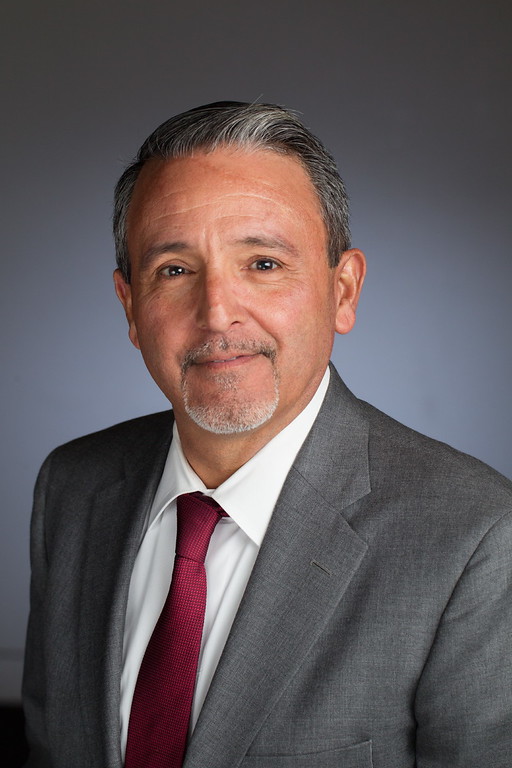 Christopher Aguilar
Aguilar Legal and Business Consulting
I provide affordable legal and business consulting services as an outside general counsel / business lawyer. My 30 years of practice experience as a law firm trial lawyer, in-house general counsel and business operator has trained me to address most legal, regulatory, and business issues that arise for business owners; companies; broker-dealers; placement agents; investment bankers and entrepreneurs. I am based in San Francisco, but have clients throughout the nine Bay Area Counties.
I have a wide and unusual background in the practice of law and as a corporate executive.  My work history has exposed me to many different challenges and successes in business.  I apply my experience and training to managing business risk, proper corporate or LLC formation, compliant operations, and efficient expansion.  I can also chart the path out of trouble if it arises.  I have defended clients at trial, and brought lawsuits on their behalf.  (But, much prefer to help avoid litigation in the first place -- too expensive and emotionally draining for my clients.)
I talk with business owners each day and we review their needs, discuss my suggestions, and prepare a plan that can be executed quickly, efficiently and affordably.  I have been the law firm attorney that charges the going rates, and I have been the executive that hires attorneys at the going rates.  I reduced my rates when I opened my own office because business owners should not avoid an attorney because of cost - we can work it out.