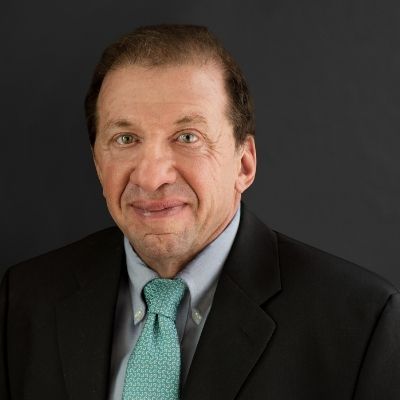 Ronald S. Moss
Eckhoff and Company Certified Public Accountants
Ron Moss embraces a spirited attitude of support, with an unconditional enthusiasm to solve any tax issue that might cause his clients sleepless nights. His clients count on him as their trusted adviser.
Ron has over 35 years of experience in the field of taxation. Ron joined Eckhoff and Company in 2001 after 20 years of public accounting experience. Ron is a graduate of Michigan State University and Golden Gate Law School and is also licensed as an Attorney in the state of California.
Ron has extensive experience in many areas of taxation including, but not limited to Corporate, Partnership, Individual and Estate. Tax planning and choice of entity are among his favorites topics. He have resolved many IRS and state jurisdictional tax issues.
Eckhoff and Company is a full service accounting firm and has been proving a wide range of services for over 65 years including a full range of assurance services, management advisory services and a wide range of tax services.
Ron has been with EAC since 2001 and working with individuals and businesses to proactively manage their tax liability since 1979. He enjoys implementing proactive tax planning with clients to reduce their taxes and increase their assets and wealth.
Outside of work, he is an avid runner and bike rider.