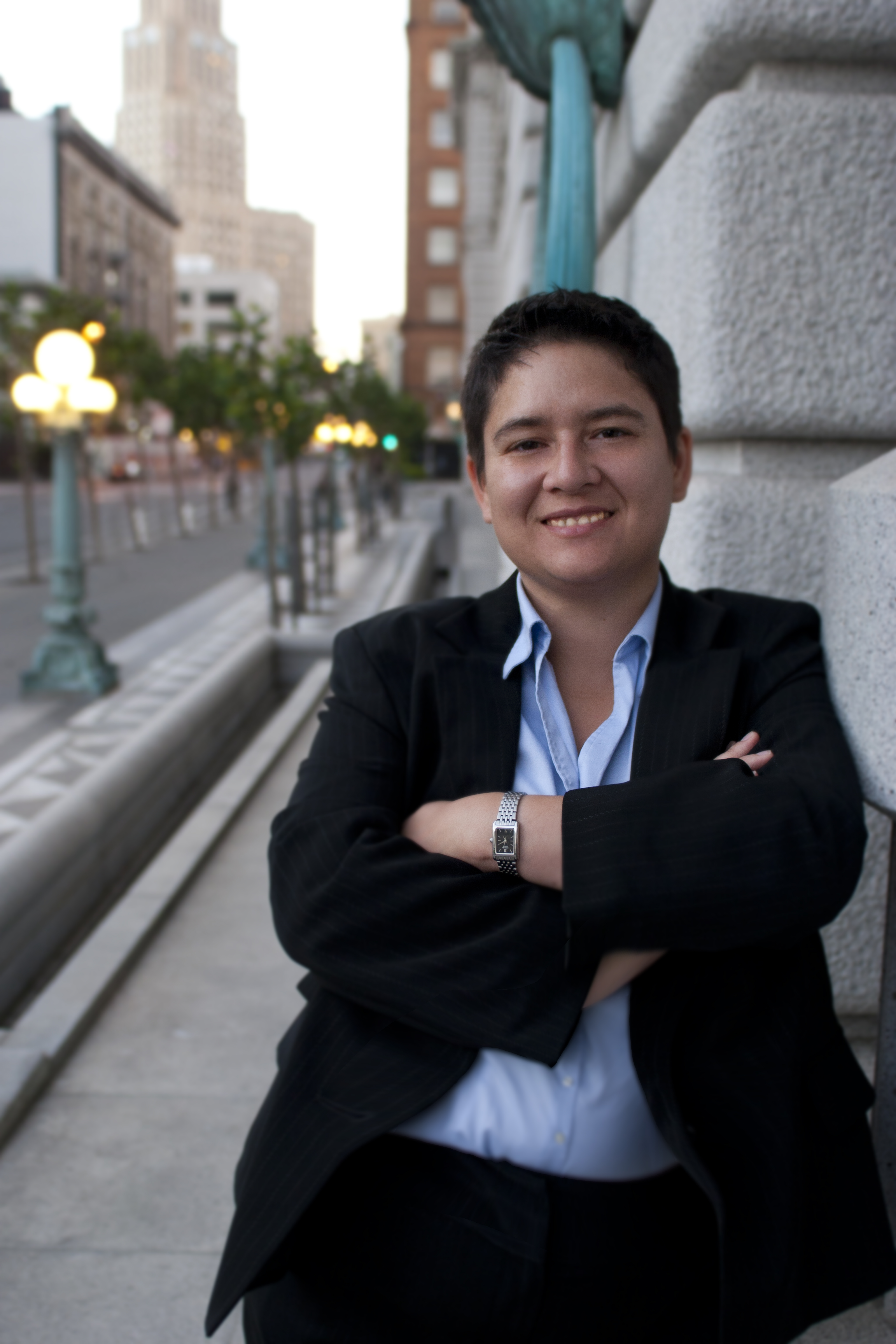 Jane Aceituno, Esq.
The Law Offices of Jane Aceituno
The Law Offices of Jane Aceituno provides legal assistance in all aspects of family law throughout the San Francisco Bay Area. The firm brings passion, exceptional education and litigation experience to bear for its clients. The firm works to get a resolution for its clients that benefits them and their children and preserves their dignity throughout the process.
Founding Partner Jane Aceituno was born in Francisco and grew up in the Central Valley. She went to the East Coast for her education, graduating cum laude from Harvard College. Her undergraduate thesis was nominated for the Thomas T. Hoopes Prize for outstanding scholarly work. Pursuing a desire to do public interest work, Jane attended the Harvard Kennedy School of Government, receiving a Masters in Public Policy. Her Master's thesis received the Manny C. Carballo Memorial Prize for best thesis dealing with social policy issues. Jane completed her education on the East Coast at Boston University, where she received a Juris Doctor degree. After graduating from law school, Jane practiced in general civil litigation for five years in the Bay Area before starting her career in family law.
Jane is passionate about advocacy in the lesbian, gay, bisexual and transgendered community, serving four years as a committee member of the Lesbian Gay Bisexual Transgender Advisory Committee, San Francisco Human Rights Commission, serving on the Board of the Harvey Milk LGBT Democratic Club and Freedom from Tobacco, an LGBT anti-smoking group. She is a member of the LGBTQI Chamber of Commerce – the Golden Gate Business Association. She currently serves on the Board of Bay Area Lawyers for Individual Freedom (BALIF), the nation's oldest and largest association of lesbian, gay, bisexual and transgender (LGBTQI) persons in the field of law. She also served on the Board of the Harvard Gender & Sexuality Caucus, Harvard's LGBTQI alumni organization from 2018-2020.
Additionally, Jane values helping people have access to the legal system. She worked as a mentor at the Bayview/Hunters Point Community Legal Clinic, providing guidance in family law cases. She has done pro bono family law work through the Justice & Diversity Center of The Bar Association of San Francisco. Finally, she has volunteered for the Employment Law Center's Workers' Rights Clinic.