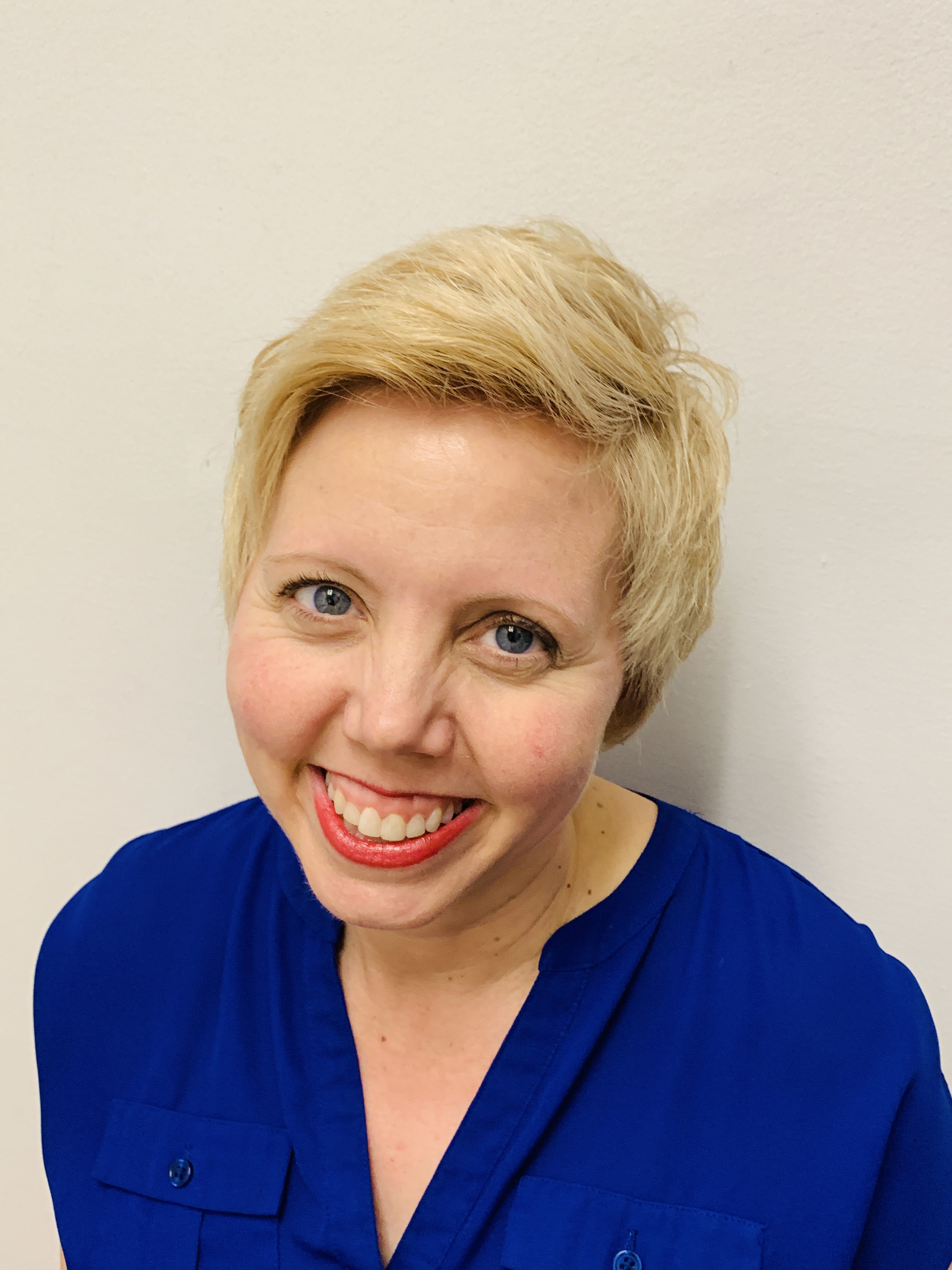 Katie Burke has practiced family law in San Francisco for fourteen years. Katie is a compassionate and zealous advocate, operating at a high level to preserve her clients' dignity. A champion for children and families, she has represented children in their parents' custody and visitation disputes, and she has volunteered in domestic violence prevention throughout her career.   
Katie has practiced in large and small family law firms, as well as in solo practice. Passionate about authentic and persuasive storytelling, she is also a creative nonfiction writer. Her work as a writer and her interest in child development took her to Africa, to teach creative nonfiction writing to children in Kenya and teens in South Africa. After writing and teaching full time for two years, she returned to family law practice.  
In her practice, Katie handles all aspects of child custody and visitation; marital and registered domestic partnership dissolutions, including complex financial dissolutions; pre- and post-marital agreements; and cohabitation agreements. She represents parties seeking domestic violence restraining orders, and those seeking guardianship of a minor in probate court. Katie also handles family law appeals.   
Katie earned her B.A. in Psychology from Fairfield University in Connecticut, and her Master of Counseling degree from Arizona State University. Moved to support families in an advocacy role, Katie attended the University of San Francisco School of Law after graduate school.   
Katie is a member of the Family Law and Solo & Small Firm sections of the Bar Association of San Francisco ("BASF"), San Francisco Lawyers Network, Attorney Action Club, Joy in the Law, San Francisco's Contemplative Law Group, ProVisors San Francisco IX, the ProVisors Women's Affinity Group, and CouncilONE San Francisco I.   
Katie regularly contributes attorney and judicial profiles for San Francisco Attorney, BASF's quarterly magazine. She has reported on family law cases for the Daily Journal, The BASF Bulletin, Legal by the Bay, and Trial Insider. Katie writes Noe Kids, a monthly column for The Noe Valley Voice, in which she features Noe Valley children. Her book of interviews with San Francisco children is scheduled for release in April 2020.   
From 2017 to 2019, Katie co-founded and volunteered with Youth Rising, an organization that encourages high school students to lead their peers in local political engagement, preparing them as they become eligible to vote. From 2015 to 2017, she traveled semi-annually to New Orleans to volunteer with Louisiana Civil Justice Center, assisting self-represented parties to family law cases with their court filings.
​
​
​